Kaka'ako's Newest Project – Ililani
Ililani will be Oahu's newest project coming to Kaka'ako. It will be a 41 stories (approximately 400FT tall) and will consist of 328 units. 165 units will go to affordable housing and the remaining 163 units will be sold as market units.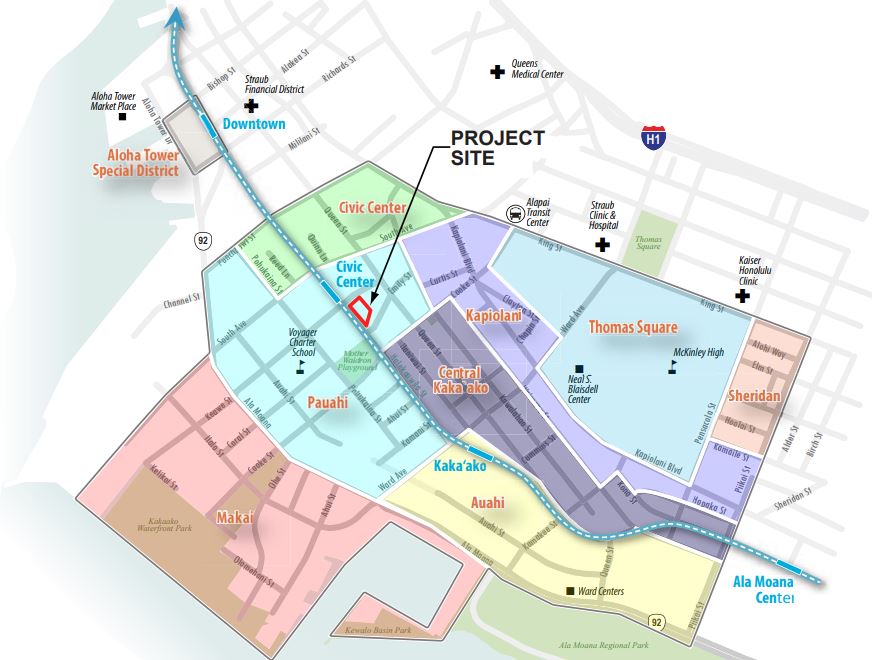 Ililani will be near Keola Lai and Keauhou Place and close to Mother Waldron Playground. The property will be situated over two lots, 615 Keawe and 690 Halekauwila St.
Register here for more info. (state which project)
Visit: www.ililanioahu.com
Below is a quick 50-second intro to Ililani