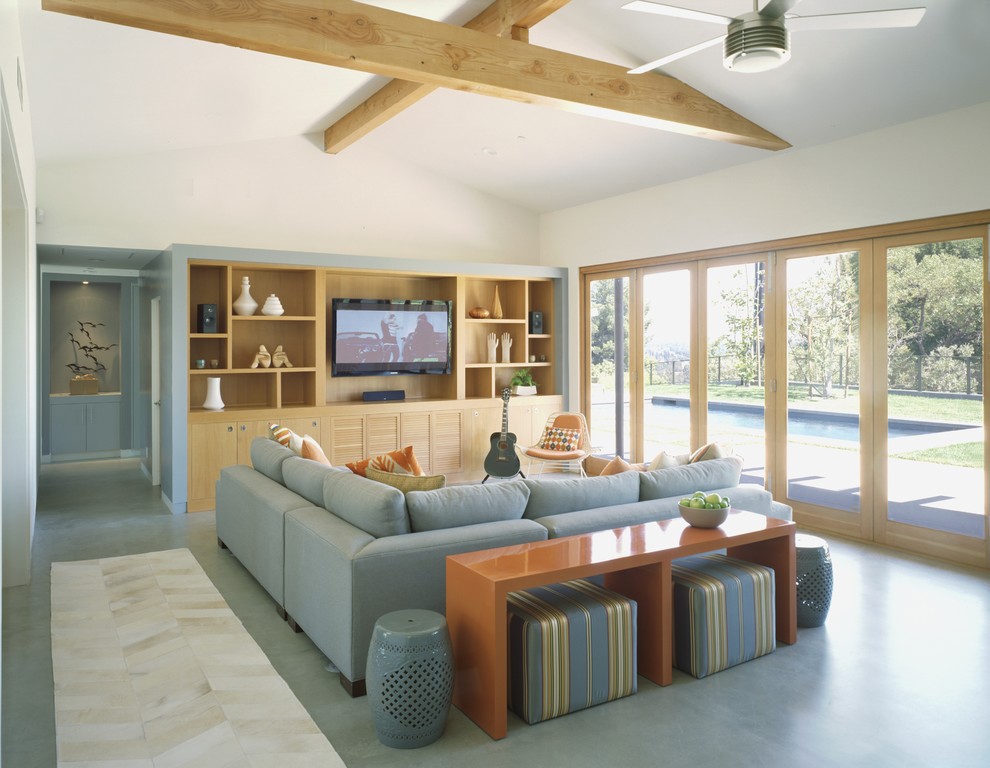 If you are planning to put your home on the market, then it goes without saying that you hope to sell for the highest price in the shortest amount of time. In addition, if you hire the right realtor then you should receive the guidance needed to maximize the selling experience with the least amount of inconvenience.
Before you seek out or hire a great real estate professional to work with, set the stage for success by considering 5 tips to getting your property ready.
1. Clear away all the clutter. If you are serious about getting the biggest bang for your buck, then all of the clutter must go– end of story. It's not an easy task to declutter your home and you may even need to utilize offsite storage or rent a storage POD. Remember "more is less" so clean and clear surfaces, floors, kitchen cabinets, and closets so that potential buyers can visualize themselves living in the property.
2. Get your house sparkling clean. If you are too busy to do this yourself, then hire a professional to clean everything. Windows, floors, cabinets and everything that can be opened by potential buyers should be sparkling clean. Buyers love to open things and unfortunately will form opinions about what type of seller lives in the home. Don't leave this step out, this is a crucial requirement!
3. Deodorize for pet odors. People love dogs, but pet odors can be a "turn off" and may have a negative impact on value. If you have pets, then have all of the rugs steam-cleaned and be sure to regularly vacuum up after them. Also it's a good idea to put away all their toys and water/food bowls before the property is shown.
4. Rearrange your furniture and depersonalize. In the living room, arrange the furniture in a symmetrical layout and display the bare minimum number of items. Pull your furniture away from the walls and use things in pairs (chairs, lamps) as this will help to balance out the room. Then remove all of your family and personal photos and patch up any holes. The goal here is to create an inviting space to help potential buyers visualize themselves living here.
5. Make repairs or improvements. Deferred maintenance is probably one of the biggest areas that is cause for concessions or the lowering of the sales price. Most sellers say "I am selling it in an AS IS condition", but that isn't always possible. Have a professional look over your property to determine any safety concerns or any items that need to be repaired. It's best to make the improvement prior to going into contract as you will want to avoid costly delays in closing.
Summary:
The majority of buyers will start their property search online, so there will only be one chance to make a great first impression. Organizing the property for sale, having professional photos taken, and hiring a great realtor to aggressively market it online should be all that is needed to get you top dollar. Then sit back and let the sales market tell you what your property is worth. Good luck!